Come fly with me...
25/03/2021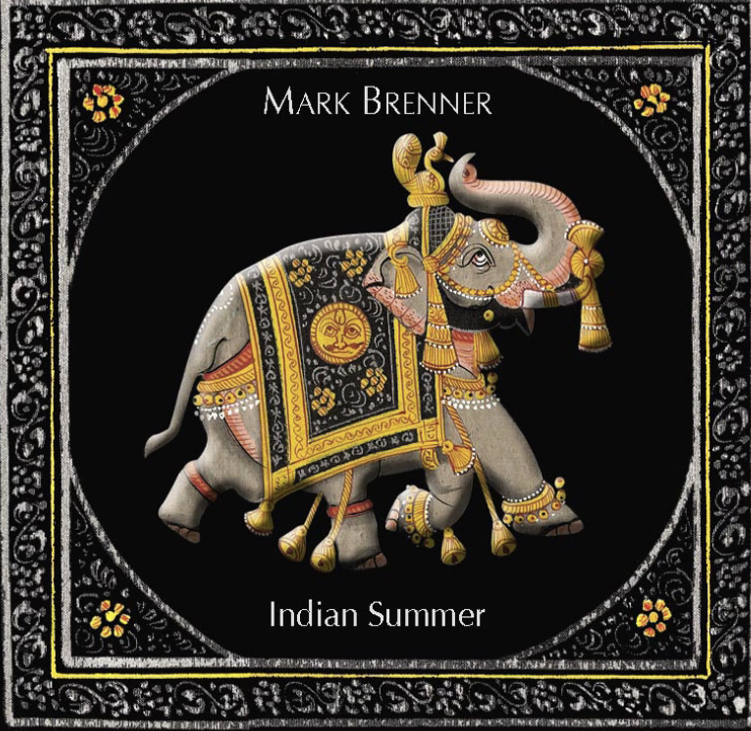 "Indian Summer" 10th Anniversary
14/01/2021
CLICK HERE TO WATCH MARK'S DELHI DIARY (2011)
The "Indian Summer" album was released 10 years ago!
A seminal album inspired by Mark's first trip to India, it marked the first time he integrated the sound of Indian instruments into his own pop and electro compositions.
The album contains a cover of the Kate Bush classic "Running Up That Hill". Mark's version remains his most streamed song to date.
Ther CD format has been out of stock for several years now. If you own a copy, it's a collectors item! You can still listen to the album on all the usual streaming sites such as Deezer, Spotify, Apple Music and Amazon.
New flying video / nouvelle vidéo de pilotage
01/10/2020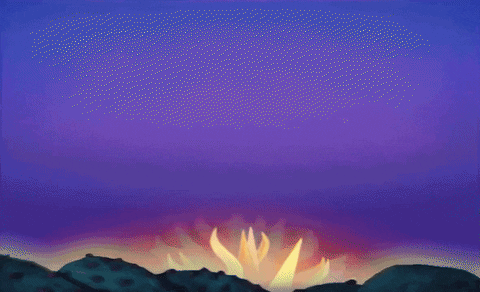 Record Store Day / Disquaire Day 2020
28/08/2020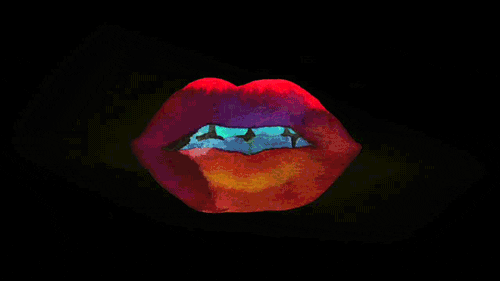 Symmetry : premières impressions de Philippe Desmond
05/05/2020
WATCH "THE CORONA SESSIONS" #2
03.04.2020
WATCH THE FIRST VIDEO FROM "THE CORONA SESSIONS"
21.03.2020